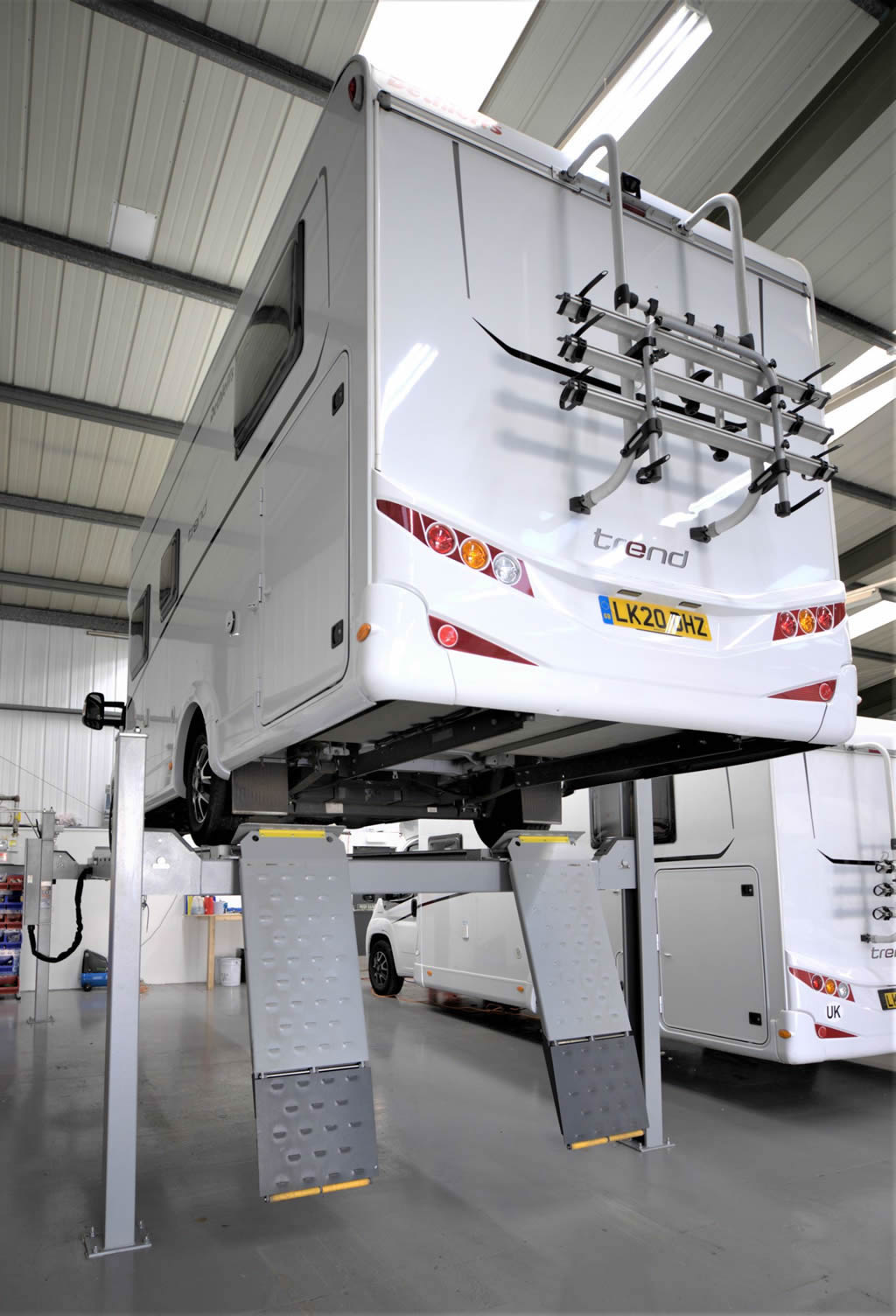 Motorhome Workshop
Over the winter months, our team spend their time preparing the fleet for the next rental season and often have some spare capacity where they can show some love to your motorhomes too!
Servicing your vehicle regularly and in most cases annually is an essential step for trouble free motoring and avoiding expensive unwanted repair bills.
So why not book your motorhome in if it needs any of the following?
Annual Habitation Service
Appliance repairs
Internal repairs eg. Table tops
Damp survey
TV aerial fitted
Wifi installed
Awnings installed
Reversing cameras installed
Reversing sensors fitted
Dash Cameras fitted
Tracking systems installed
Alarms installed
Solar panels installed
USB charging points fitted
Mains sockets fitted
Economy Remaps
Winterization
Bike Racks installed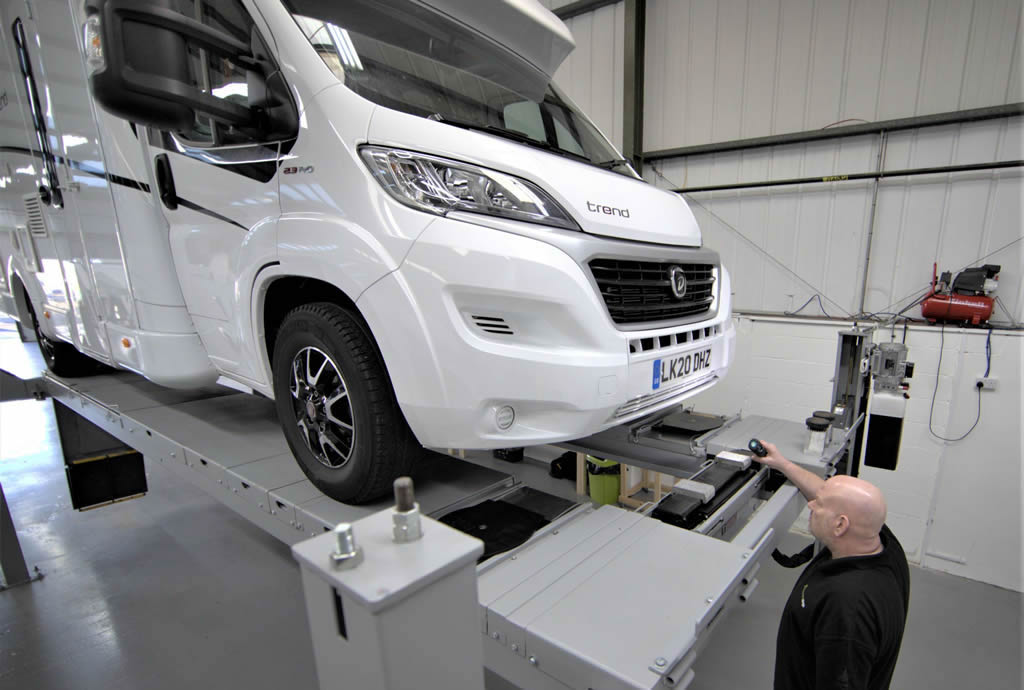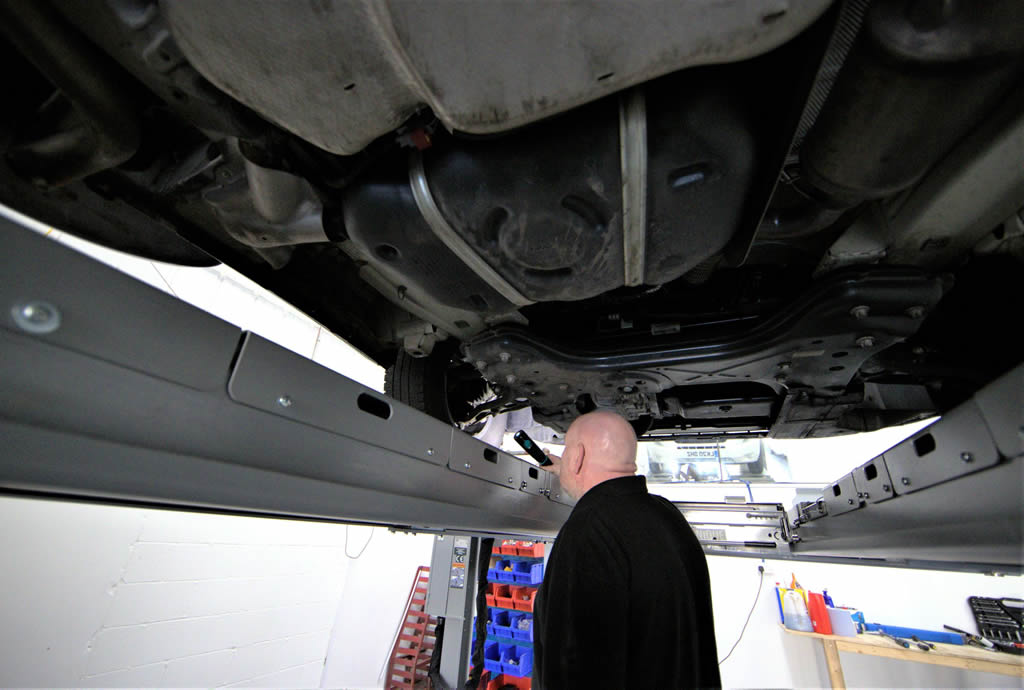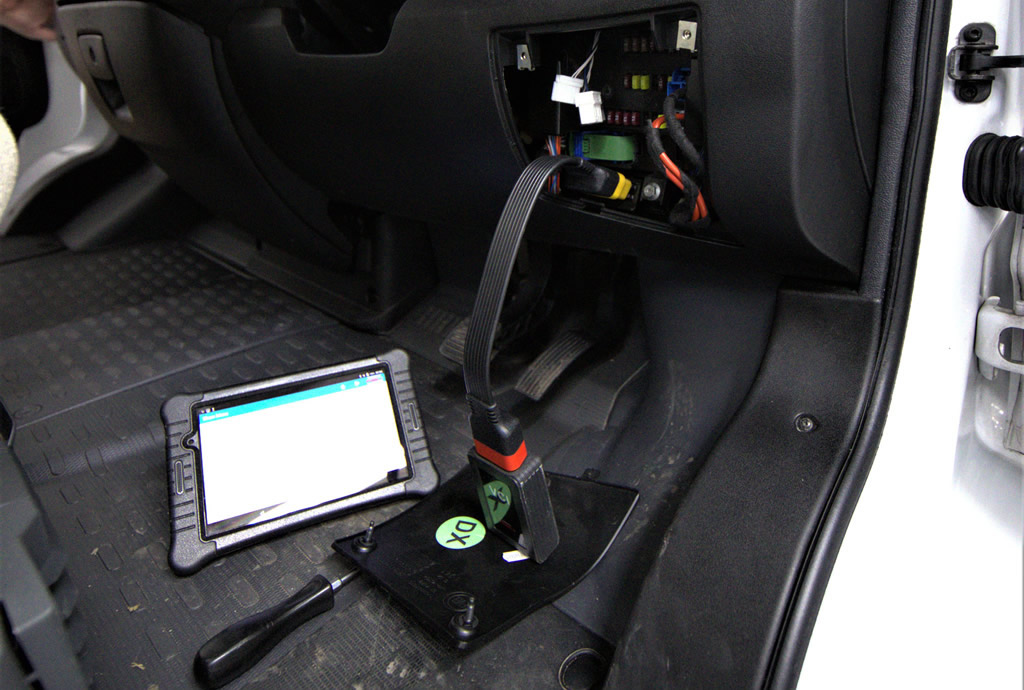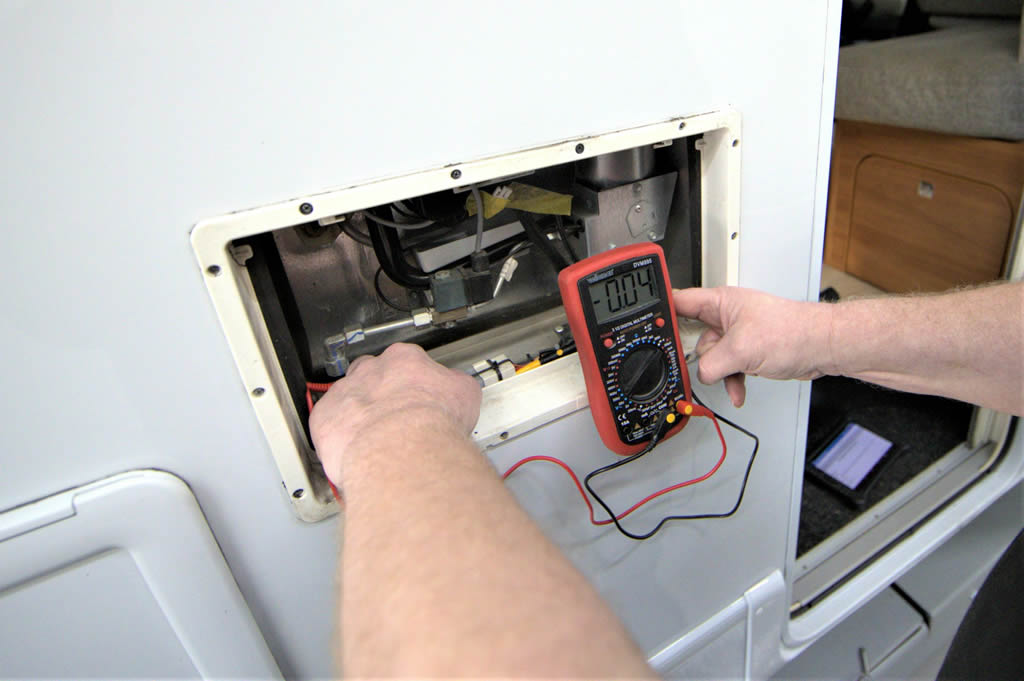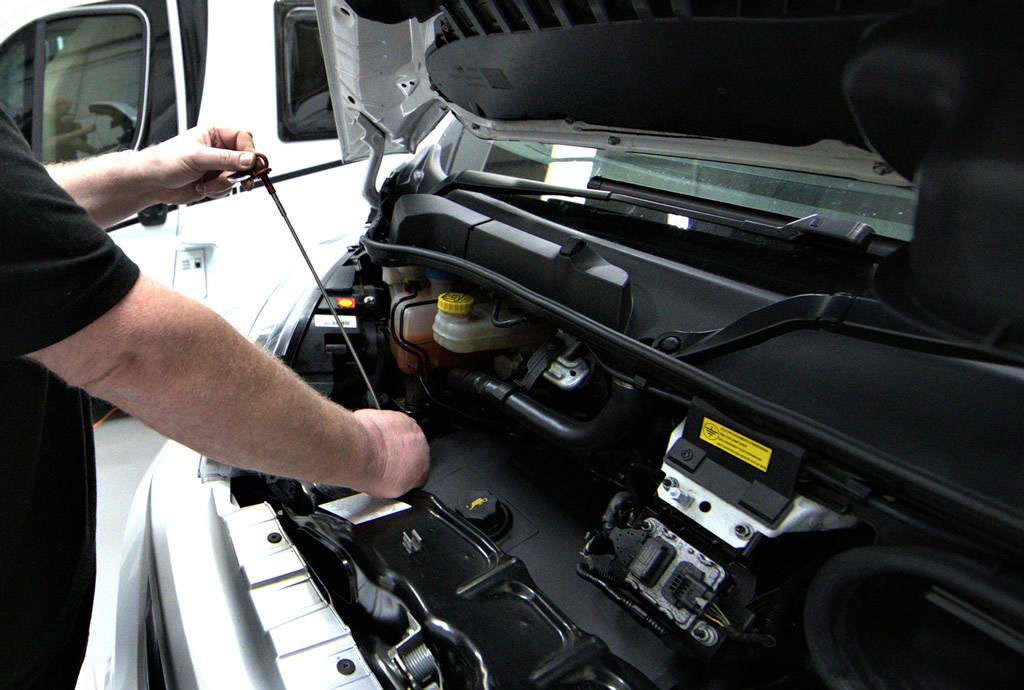 Motorhome Remaps
Special offer £349
Increase the power and driveability of your motorhome by getting it remapped by our qualified technicians.
You'll find it easier to get up hills and nippier on roundabouts... other motorhomers often report a fuel saving too!
Ask about a remap when you call.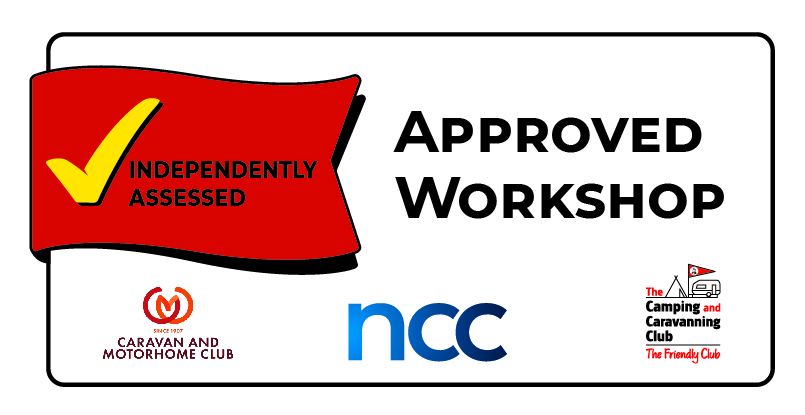 The Approved Workshop Scheme is a joint enterprise between the NCC (National Caravan Council), The Caravan and Motorhome Club and The Camping and Caravanning Club. Originating on the 1st January 1978, and the only scheme to be supported by all of the major UK manufacturers* , AWS is now the UK's largest group of independently assessed workshops and is seen as the benchmark for motorhome and touring caravan servicing in the UK.
Book your motorhome in for a service, call 0191 245 3544
Just fill in the form below with what you'd like us to do and we'll quote you a price and book you in.