Motorhome Workshop
Over the winter months, our team spend their time preparing the fleet for the next rental season and often have some spare capacity where they can show some love to your motorhomes too!
Servicing your vehicle regularly and in most cases annually is an essential step for trouble free motoring and avoiding expensive unwanted repair bills.
So why not book your motorhome in if it needs any of the following?
Enquire Today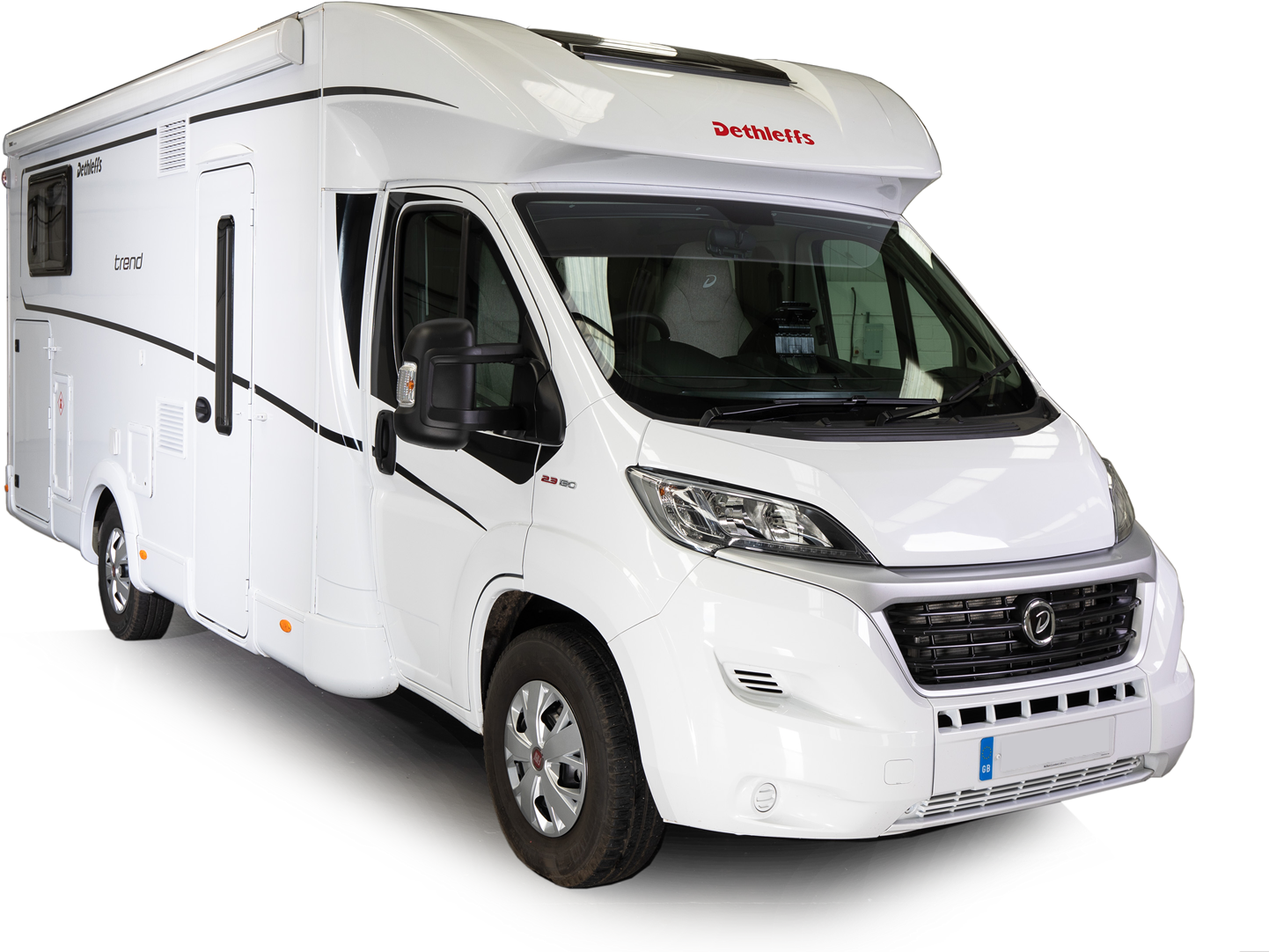 Annual Habitation Service
Internal repairs eg. Table tops
Reversing cameras installed
Tracking systems installed
USB charging points fitted
Williams ceramic coat paint protection
Just fill in the form below with what you'd like us to do and we'll quote you a price and book you in.