Motorhome and Touring Caravan Workshop.
Over the winter months, our team spend their time preparing the fleet for the next rental season and often have some spare capacity where they can show some love to your motorhomes too!
Servicing your vehicle regularly and in most cases annually is an essential step for trouble free motoring and avoiding expensive unwanted repair bills.
Book Now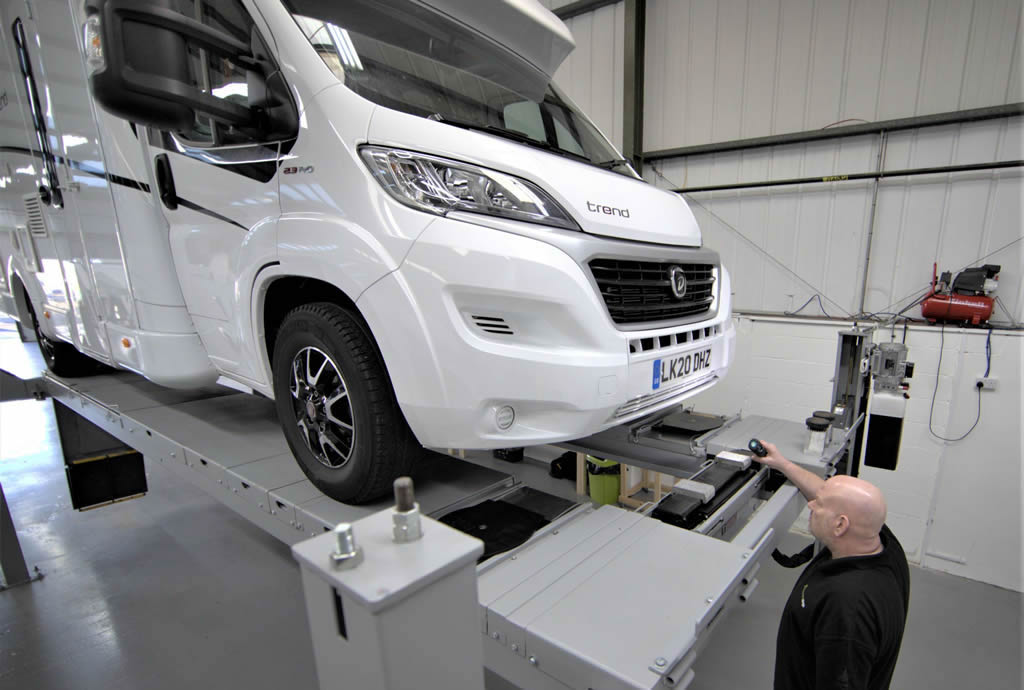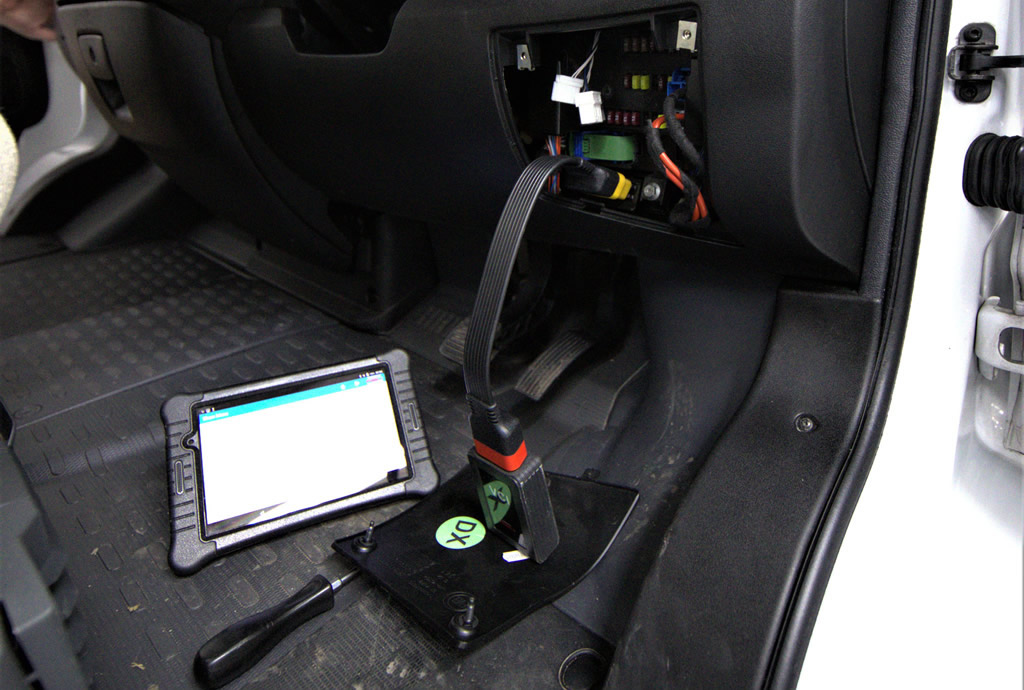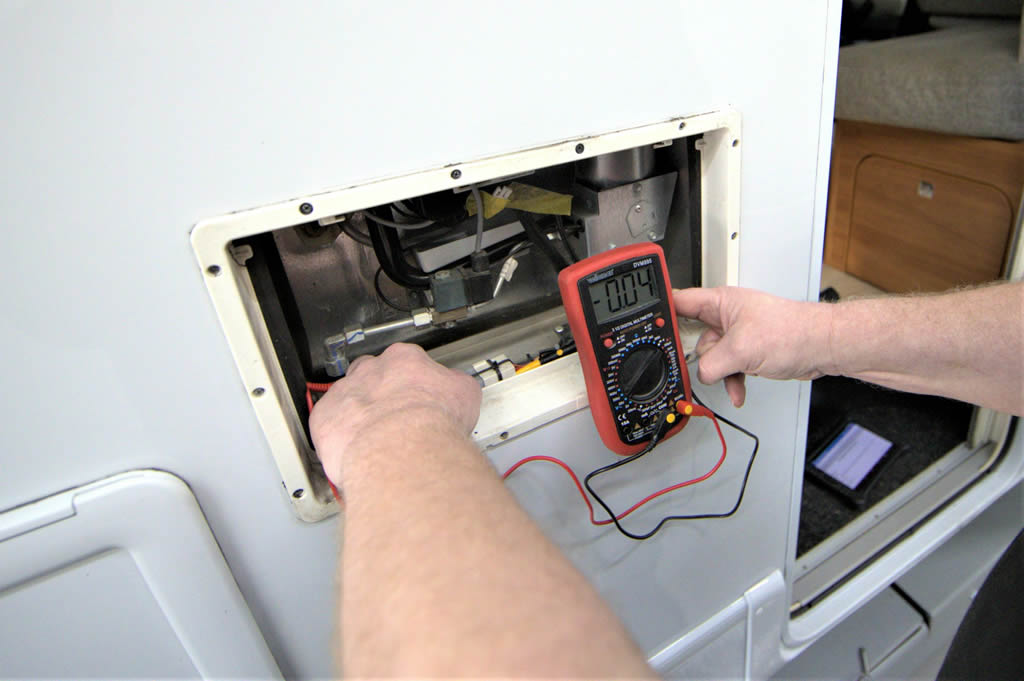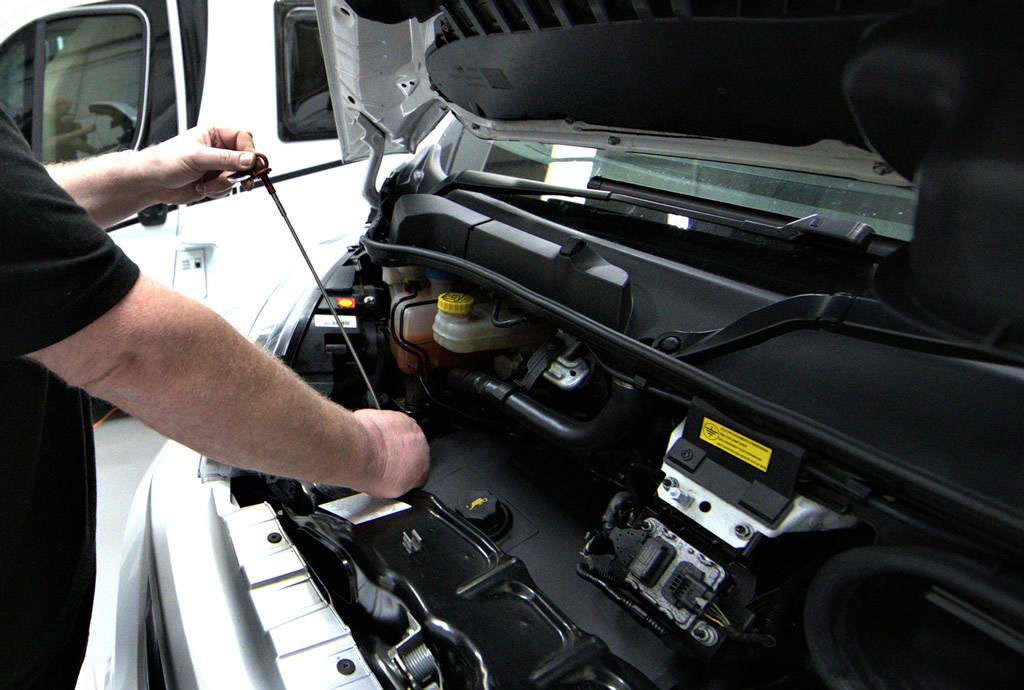 Book your motorhome in if it needs any of the following
Motorhome Remaps
Special offer £349
Increase the power and driveability of your motorhome by getting it remapped by our qualified technicians.
You'll find it easier to get up hills and nippier on roundabouts... other motorhomers often report a fuel saving too!
Ask about a remap when you call.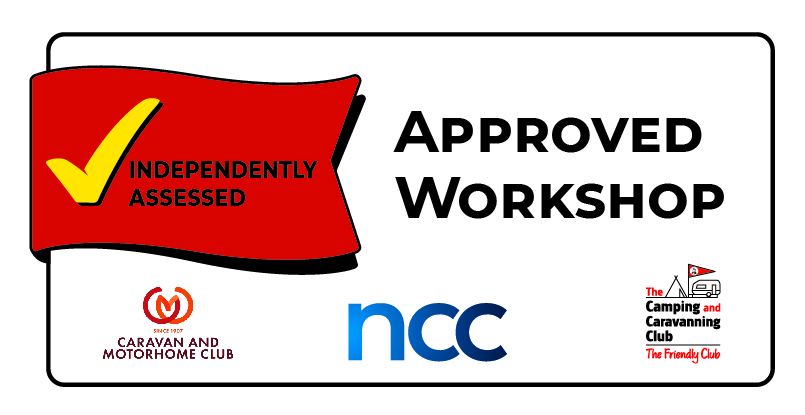 The Approved Workshop Scheme is a joint enterprise between the NCC (National Caravan Council), The Caravan and Motorhome Club and The Camping and Caravanning Club. Originating on the 1st January 1978, and the only scheme to be supported by all of the major UK manufacturers* , AWS is now the UK's largest group of independently assessed workshops and is seen as the benchmark for motorhome and touring caravan servicing in the UK.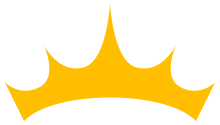 Our Workshop Promise
Qualified Technicians
All of the servicing work is carried out by fully qualified technicians at our servicing facility.
Estimates Given
We will provide an estimate for any additional servicing or repair work over £150
Quick Service
We will give you a realistic estimated time for completion and collection
You're in Control
We will not start work without your express authority.
Genuine Parts
Use genuine spare parts (where available).
Satisfaction Guarantee
Ensure all work is carried out using skill, care and professional judgement.
Check List
Always provide you with a check list of work done
Additional Work
We contact you for authority to continue if additional work is identified
We will also notify you in writing of faults which are not rectified, with an honest assessment of the urgency of the repairs required.
Book your motorhome in for a service, call 0191 245 3544