Touring Caravan Servicing.
Habitation checks are an inspection of the living part of your motorhome, caravan or leisure vehicle. Like an MOT for your living area, it uses a standard checklist to identify problems such as damp, electric, gas, water or ventilation issues and checks the window and door security of your motorhome or caravan.
Book your Caravan service
Servicing your motorhome or caravan regularly and in most cases annually is an essential step for trouble free motoring and avoiding expensive unwanted repair bills.
At Motorhomekings we have a fully equipped garage where our qualified technicians and mechanics provide a range of vital services for your touring caravan including habitation checks.
All of our work is guaranteed and we only use the best manufacturers for your parts so you can be sure you're getting the best equipment available.
No need to take your caravan to a dealership to maintain your warranty. We can help you save that considerable time and expense.
Booking your caravan in with us, to perform a habitation check, is simply a case of filling in the form below with the service you require.
We provide almost every service you can imagine for your caravan so if the service you require is not listed then please get in touch with us by phone or by using the Additional Notes field.
Book your caravan in to have a habitation check, call 0191 245 3544
Six types of servicing we provide

Damp
Electrics

Gas

Water

Ventilation

Security
Why do caravans get damp?
Damp builds up when there's moisture in the air that can't escape. So the relatively confined space of a caravans is the perfect location – especially if you're travelling in rainy countries.
Moisture can result from condensation or water ingress. As far as condensation is concerned, steam from cooking and showers is a common cause, as are wet clothes – and simply breathing!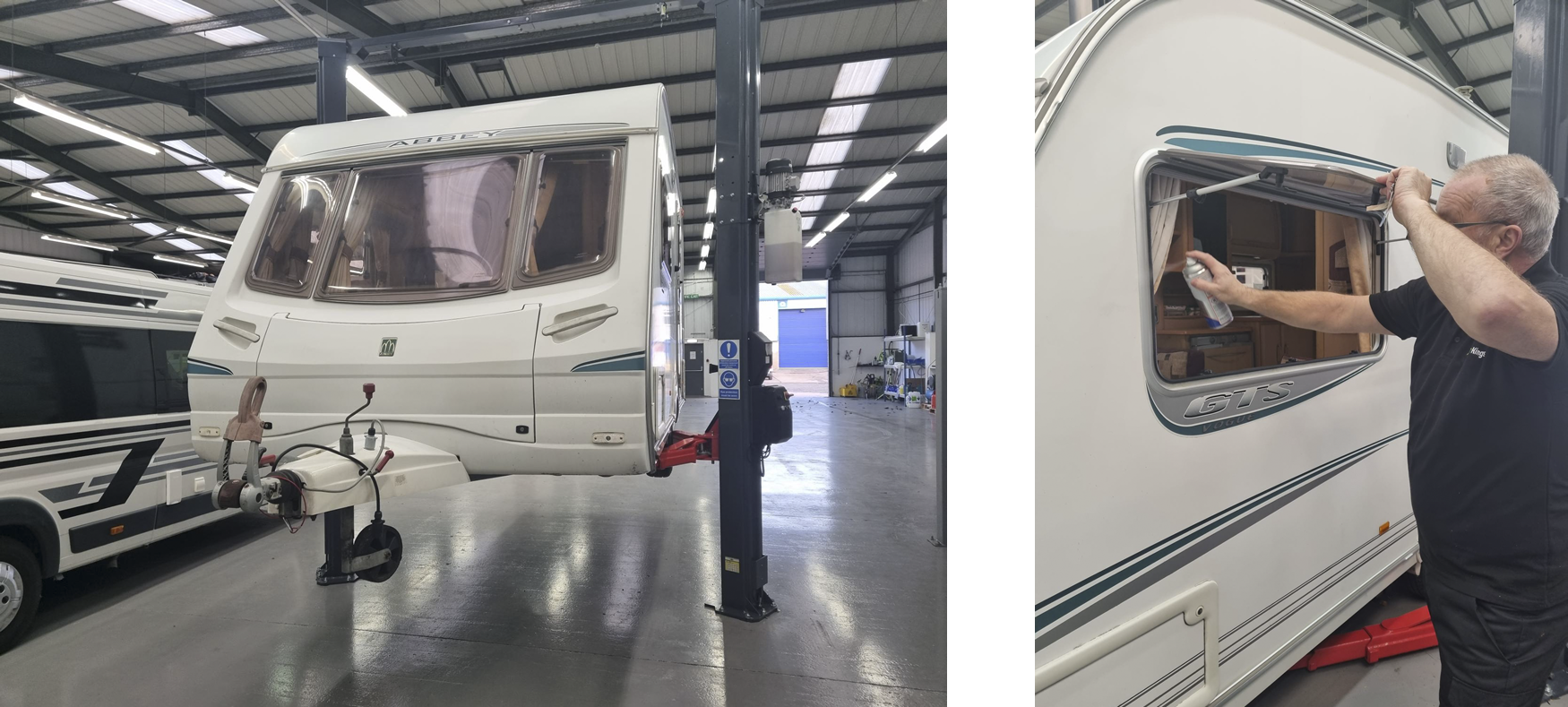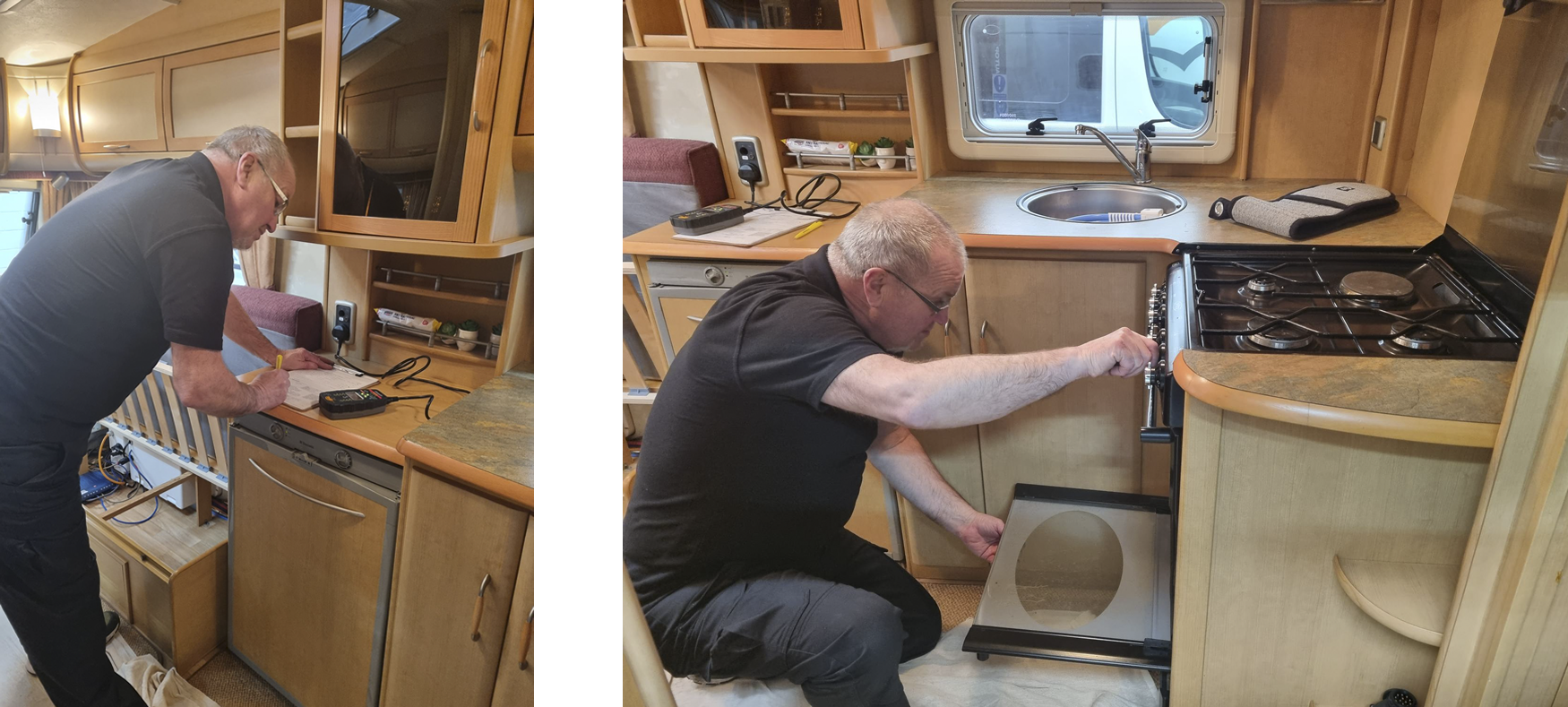 Water from the outside.
Water ingress can be harder to detect. Rain entering through gaps around windows, roof lights, awning rails and doors is a likely source.
In fact, anywhere there's a hole cut in the bodywork of your vehicle, there's the potential for water ingress and, consequently, damp.
Stop the damp and mould
Your caravan needs a regular programme of maintenance to keep it in tip-top, holiday-ready condition. Tackling damp issues comes high up the list of essential tasks.
If you catch mould and mildew early enough, then you may be able to stop it in its tracks.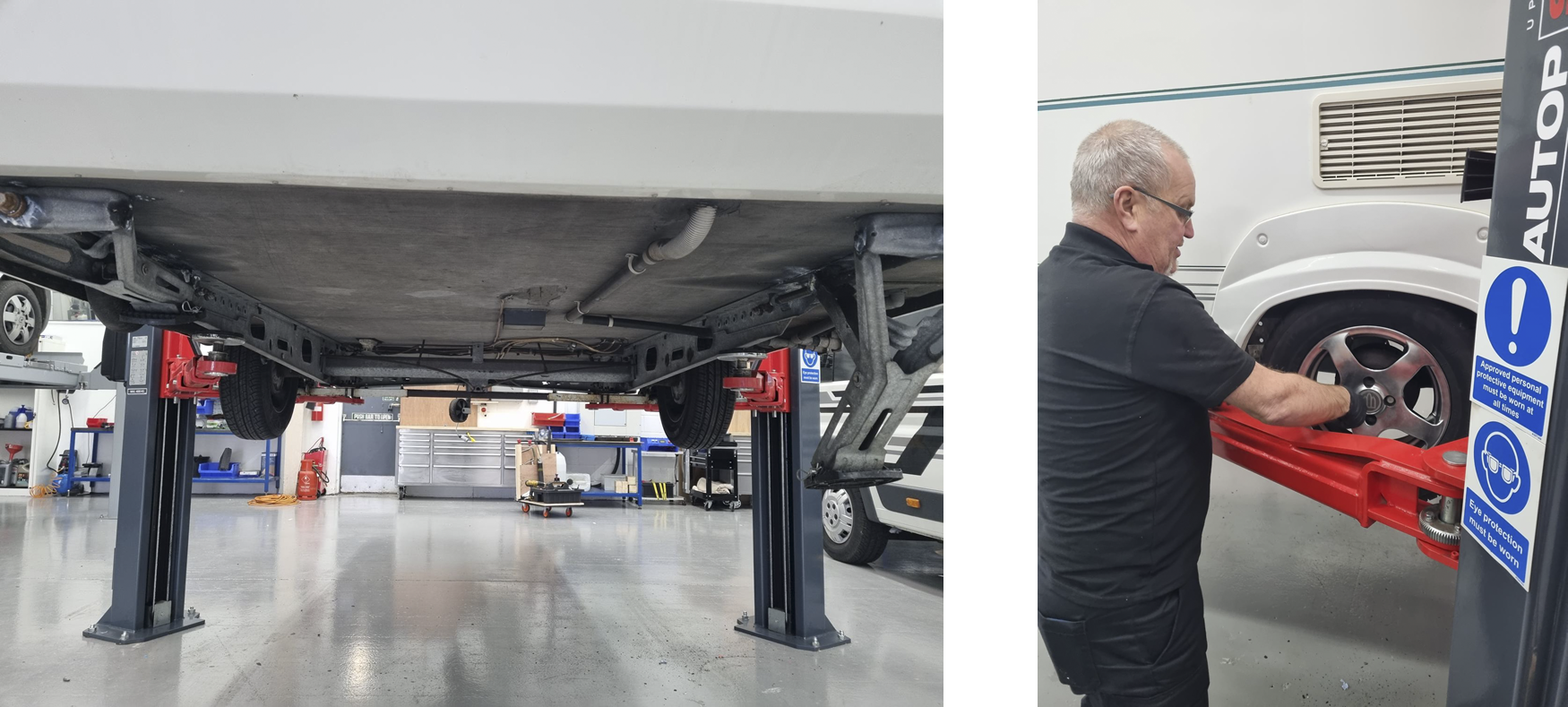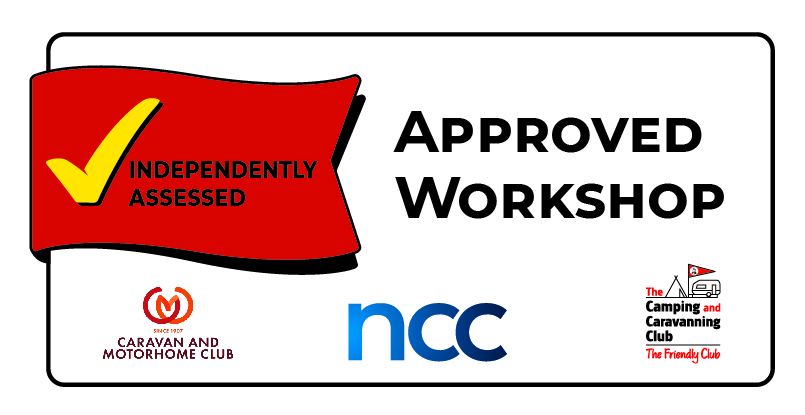 The Approved Workshop Scheme is a joint enterprise between the NCC (National Caravan Council), The Caravan and Motorhome Club and The Camping and Caravanning Club. Originating on the 1st January 1978, and the only scheme to be supported by all of the major UK manufacturers* , AWS is now the UK's largest group of independently assessed workshops and is seen as the benchmark for motorhome and touring caravan servicing in the UK.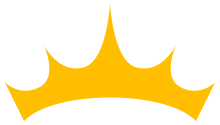 Our Workshop Promise
Qualified Technicians

All of the servicing work is carried out by fully qualified technicians at our servicing facility.
Satisfaction Guarantee

All of our work is guaranteed to exacting standards. If you're not happy we'll fix it.
Timely Service

We maintain a strict schedule for the repairs to your motorhome or caravan and we keep you informed every step of the way.
Book your Caravan in for a service, call 0191 245 3544